I'll be turning 25 this year, and looking back on my history of EDM shows, I can't believe some of the things I used to be able to do. If you're like me, your outlook on a night out is probably way different than it used to be. You can't be spontaneous and hit the streets to rage for 10 hours straight: having that kind of energy now takes days of mental preparation. You're in no way boring now, you just have a different perspective on your raving habits these days.
Pregaming
at 18 – You and the crew are pounding shots, because a) it's fun, and b) you can't buy any liquor inside.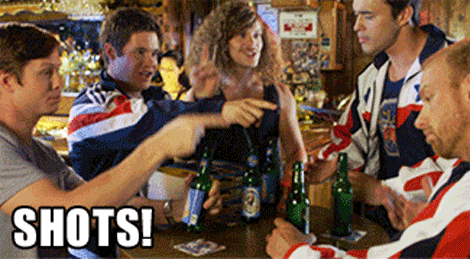 at 25+ — Naps are your best friend. You won't make it through the night without one.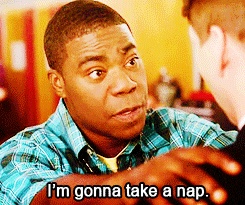 Paying Cover
18 – You're kinda poor, but somehow you manage to get $30 together for the show.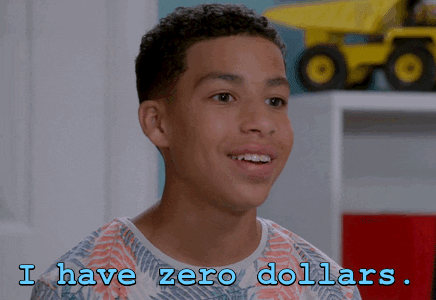 25+ — You have bills now, but you also have more money. VIP? Why not! You feel like a baller.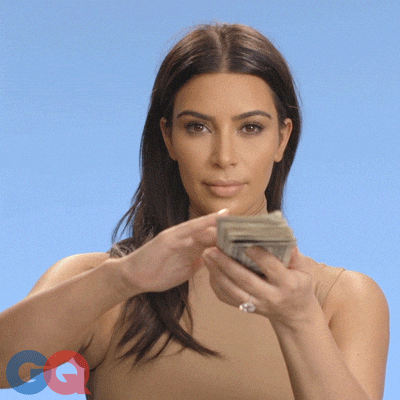 ID check
18 — You and your friends realllllly want to see a DJ, but they're playing at a 21+ club. Your fate is in the bouncer's hands.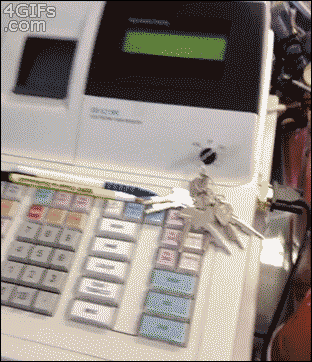 25+ — You're flattered that anyone is even asking you for ID.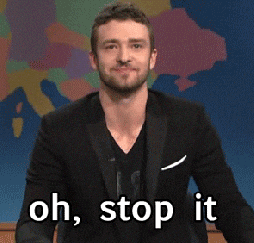 Where to stand in a festival crowd
18 — You and the crew shove yourselves all the way to the front. You have to be in the middle of all the action!
25+ — You don't want other people's sweat all over you, that's gross. Being in the front is overrated at this point. Space to breathe becomes a priority. You prefer room for activities.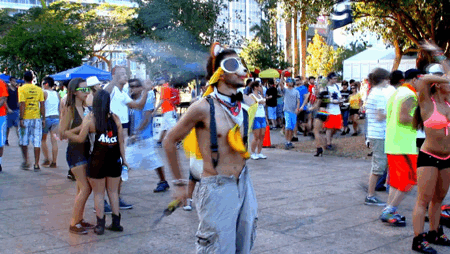 Volume
18 – The louder the better!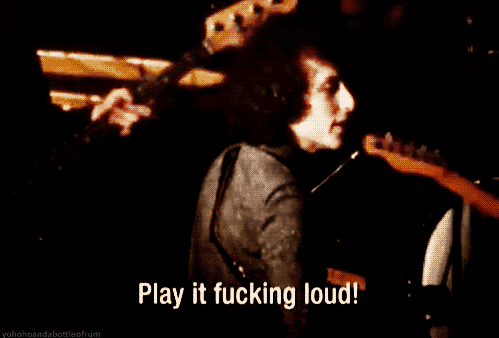 25+  – You've lost some hearing over the years and finally wised-up and invested in earplugs. Except you left them at home. *cries*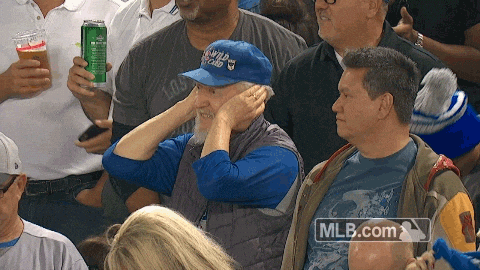 Food
18 – Who needs that? You didn't come here to eat, you came to party. And you gotta look good in your outfit for the rest of the night.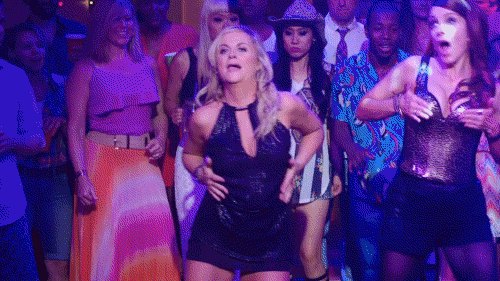 25+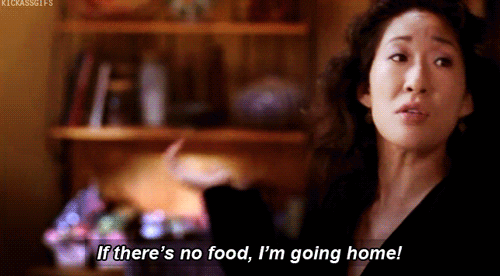 When to leave
18 — You are the last person standing.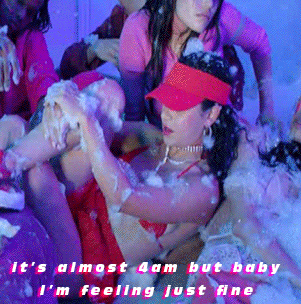 25+ – You can beat traffic if you leave 30 minutes early. Getting in your bed early sounds great.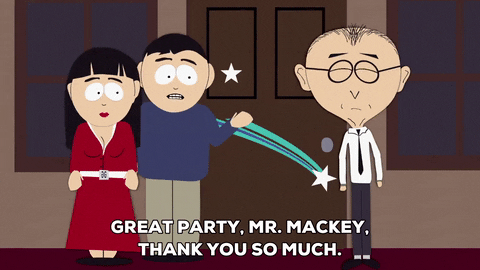 The day after the show
18
25+
Please follow and like us: